Yep, winners in plural!!!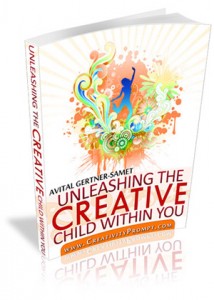 As the first giveaway in Creativity Prompt, it entails a surprise, doesn't it?! So… (drum rolls please)
Everyone who took the time to leave a comment is a winner.
Cate, Ellen, Toni, Jenny, Roxie and bee – please send me your current e-mail address and I'll send you a copy of my new e-book: Unleashing The Creative Child Within You.