Every Friday (almost…) I put up a set of free printable labels for you guys and I always ask what are you planning to do with those journaling labels.
I always enjoy reading all the creative ideas you share with me on what to do with those labels.
However, what I enjoy the most is seeing projects you've made with my labels or based on my tutorials or workshops. Those e-mails or comments really warm up my heart.
A few days ago I got an e-mail from one of my readers, Monika Wright, who has recently discovered my blog through Celeste Smith's blog. Monika sent me a link to an album she made, using my labels (among many others).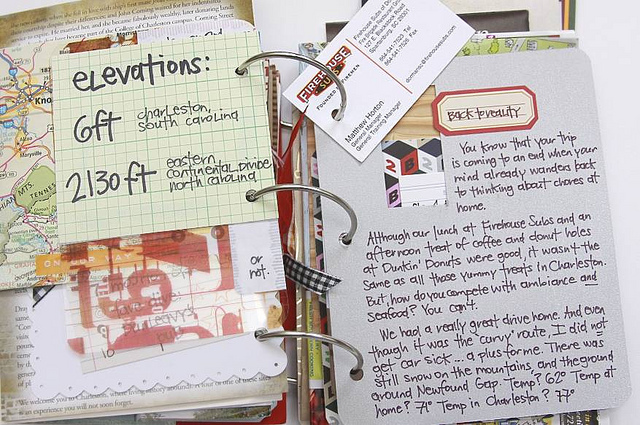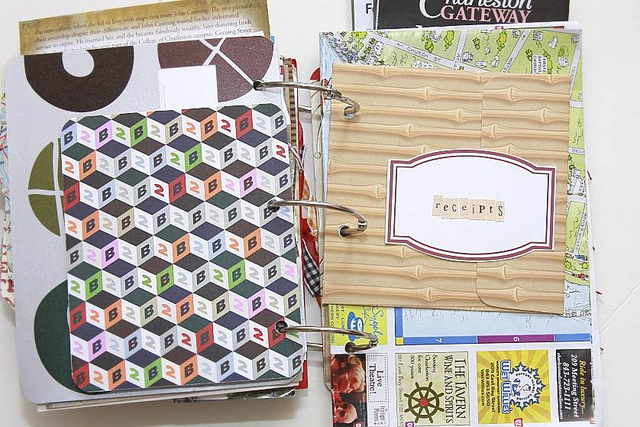 Monika is amazingly talented and super creative. I love her blog and I am totally in love with the mini album Monika made. Isn't she amazing???
Share
Please share any project you've made with my journaling labels by leaving a link to your relevant blog post or gallery page as a comment.

Check out Creativity Prompt's new and unique self paced workshop: "Welcome Little One". This workshop will provide you with everything you need, and then some, to make a fabulous handmade mini album to record the first moments of a new born baby.
Tags: mini-album, Reader Highlight, scrapbooking