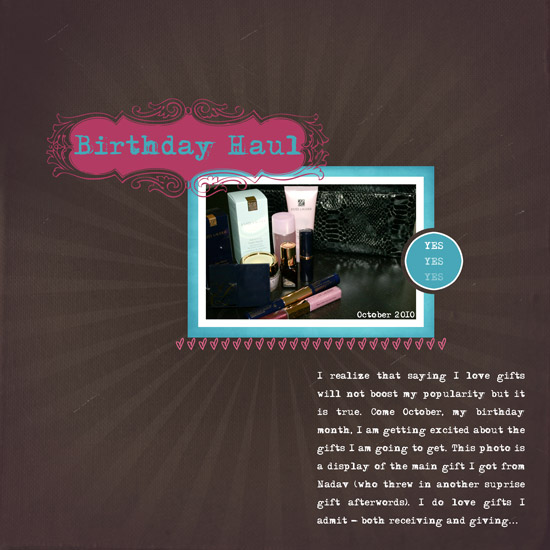 [
Font:
Adler;
Digital Kits:
Starburst Solids, Write It Down Pretty Labels, Springtime Basics and Can't Buy Me Love – all by
Shimelle Laine for Two Peas In A Bucket
.]
I can't believe a year has passed since I first joined Shimelle Laine's Baker's Dozen, i.e. Shimelle Digitals Design Team.
To celebrate a year of co-scrapping with another 12 talented gals we have put together this blog hop.
A lot has happened during that year. Some gals got married. Some moved to a new home. Some had to care for a sick loved one and some were ill themselves. But throughout the year everyone was lovely, supportive, quick with a kind word and filled with creativity. I am so honored to have been working with such an awesome bunch.
If you want to meet them all, start with Karen who starts the hop.
If you came over to me through Kate's blog, then hop over to Dolly.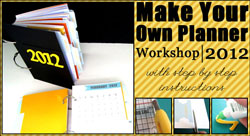 Check out Creativity Prompt's new and unique self paced workshop: "Make Your Own Planner".
This workshop will show you how to make a beautiful handmade planner for the year 2012. Not only are you going to get the entire meticulously designed planner kit for instant download, but you will also get a high resolution video tutorial as well as step-by-step instructions to guide you on each step of the way. Either treat yourself with a fresh and creative start for the coming new year, or get it to create wonderful gifts for your family and friends.
Join now