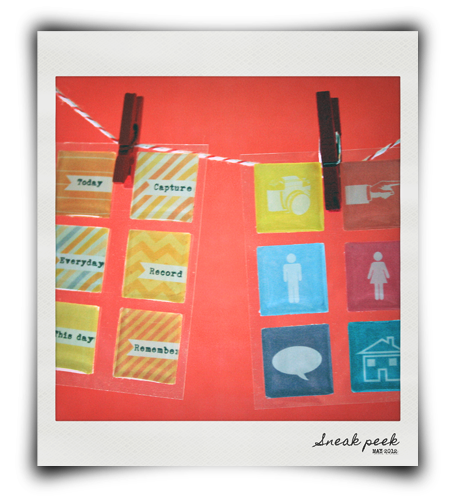 I have been thinking about launching my own line for a while.
Thinking and thinking and thinking…
Finally, I actually made it happen!
This is a sneak peek of the first products by Creativity Prompt.
They are self-adhesive epoxy stickers and I fell in love with them.
They are vibrant and super easy to use and add visual interest to any project.
Quantities are very limited, as this is a test drive.
More details and more pictures will be up soon, as soon as the stickers are ready to ship.
Please let me know if you are interested in the comment section.
If you like it – spread the word and