About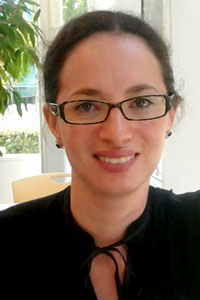 Creativity Prompt is my way of sharing my process of unleashing my inner creative child by providing useful ideas and exercises to boost your creativity – along mine.
The prompts are designed to spark creativity in many different areas – drawing, scrapbooking, journaling, creative writing and more. With these sparks I intend to ignite a fire of creativity in you as well as in me.
In order to put some structure into the process, there are 5 sections to the blog:
I hope you will enjoy the ride and will find the prompts useful for your own process.
Disclaimer
When you buy the products by following the links on this website, I receive a small commission by the merchant. Mind you, this does NOT affect the price you have to pay for the products. However, by following my links and buying the products I trust and recommend, you are showing your appreciation and support to Creativity Prompt.
Credits