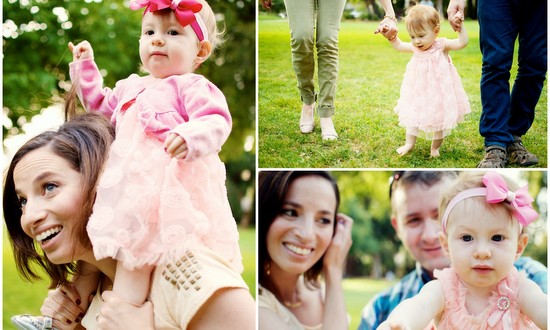 [Photos by Cheramie Cheung]
10/11/12 had been a whirlwind kind of day.
It started with a regular doctor's appointment and ended up with me holding my Maya in my hands.
A few weeks earlier than expected.
It's been an unforgettable year.
My Maya has grown and become the most beautiful, kind and intelligent little toddler.
I am grateful beyond words.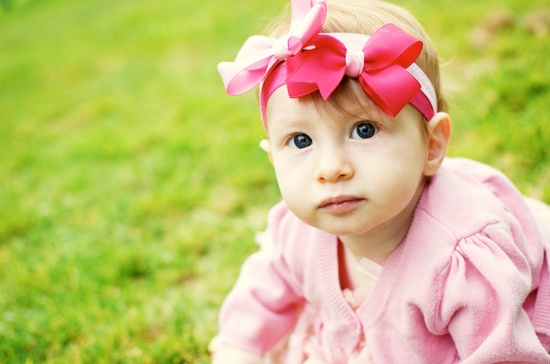 I love you , Maya!
I love you to the moon and back.
I love you beyond the farthest star.
I love you deeper than the center of earth.
I love you dearly and infinitely.
Tags: family, Maya, Motherhood, Personal Notes