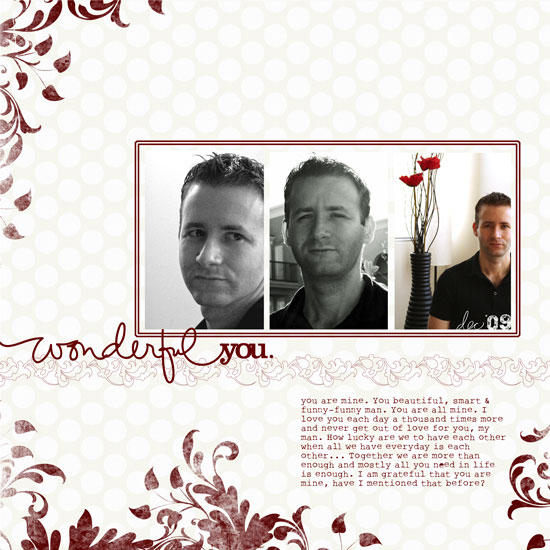 [Font:
Rough Typewriter
; Digital Kits: Karla Dudley Designs Brush Bucket 1, Karla Dudley Designs
Trina
, Karla Dudley Designs
Capture + Record
.]
I am very pleased to announce that the gorgeous CTBLOG that Karla Dudley has created and designed (hence it's being stunning) is up and running. Go ahead and treat yourself to all the eye candy + a video tutorial by Karla on drop shadows.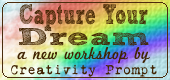 Check out Creativity Prompt's self paced workshop: "Capture Your Dream". In this workshop you will capture, follow and make your dream come true as well as document your journey in a mixed media mini album.
Tags: Digital Kits, Digital Scrapbooking, DT, Karla Dudley