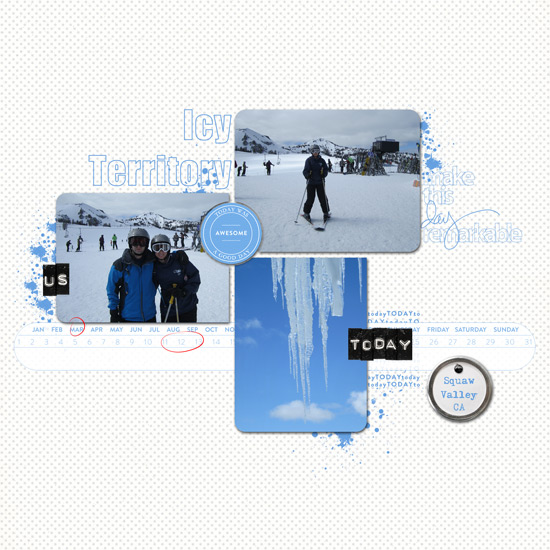 [Fonts: Adler & Impact; Digital Kits: Remarkable by Karla Dudley.]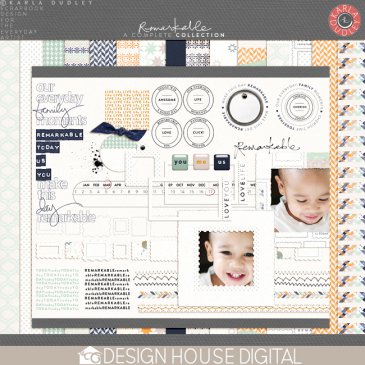 My husband and I had a lovely weekend at Squaw Valley in North Lake Tahoe, CA. It was our first attempt at skiing and it showed. Let's just say that on day 2 we decided to do snowmobiling instead…
Whan I first saw Karla Dudley's new kit, Remarkable, I knew that it will be PERFECT to document our ski-moments. As they were truly remarkable…
Check out the new kit by clicking on the kit's preview image to the left – it's AWESOME!
By the way, not that you care, but this is NOT an affiliate link. I just love Karla's work and thought it is nice to share the love with you guys.

Check out Creativity Prompt's new and unique self paced workshop: "Welcome Little One". This workshop will provide you with everything you need, and then some, to make a fabulous handmade mini album to record the first moments of a new born baby.
Tags: Digital Kits, Digital Scrapbooking, Karla Dudley, Self, Tahoe