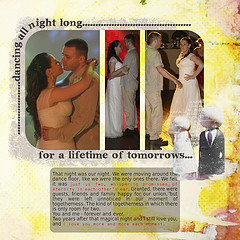 June is a very popular "wedding month", so I am sure I am not the only one celebrating my anniversary this month.
Documenting the wedding is traditionally all about love. Sometimes it's about the venue, the guests, the unity, the traditions… It is rarely about the relationships.
When I say RELATIONSHIP I mean INTERACTION or RECIPROCITY between the newlyweds to each other and their connection with the rest of the guests.
These relationships are extremely unique. It seems like the couple is elevated off earth on a cloud of togetherness, glancing upon the guests, but not communicating with them on the same level of awareness.
The bride and groom are dancing, small-talking, laughing at jokes and paying respect to their guests – but they are still not quite connected.
My best guess is that the connection between the newlyweds, the new bond between them, is so strong and overpowering that it casts a shadow on all other interactions.
This connection, this peak of togetherness is so wonderful, I think we all ought to take the time and document it.
On the picture above the journaling reads:
That night was our night. We were moving around the dance floor, like we were the only ones there. We felt it was just us two, whispering promises of eternity in each other's ear. Granted, there were guest, friends and family happy for our union, but they were left unnoticed in our moment of togetherness. The kind of togetherness in which there is only room for two.
You and me forever and ever.
Two years after that magical night and I still love you, and I love you more and more each moment…
[Supply- font Karabine; digital kit by Two Peas In A Bucket; Old Victorian Wallpaper brush by Kisso-Myrusso.]
Share
Share the special relationship and interaction you had on your wedding day.
Not married? How about describing how will your wedding day be like (I had been planning my wedding day since I was 6 years old – that's the kind of "girlie-girl" I was).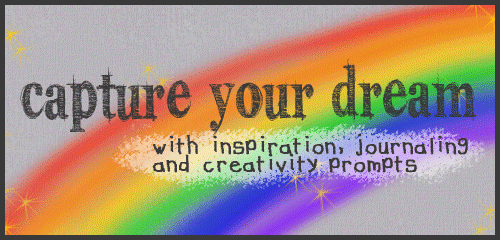 Tags: journaling, Journaling Prompt, wedding