I have had a great day, following a great weekend.
During the weekend, I had fun with friends: eating good food and engaging in good conversation. Enjoying their friendliness and hospitality.
I also Pulled out my acrylics and an old canvas and painted after a loooong time I haven't painted anything other than a scribble here and there in my handmade art journal.
I also got a few happy mails.
Today was not supposed to be the greatest, after my neighbor's kid kept me wide awake before 5am…
(and the wee piggy-tailed princess is so sweet, I can't even get mad at her)
Nevertheless, I managed to keep up my original schedule and haven't even napped once.
I call this a good day. A WIN day.
In light of my surprisingly good mood I would like to share some of the fruits of this day with you guys with a printable freebie: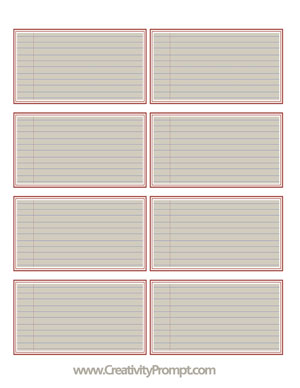 Click Here to download the free journaling tags.
How was your weekend and how was you Monday? Tell me…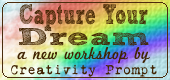 "Capture Your Dream" workshop is relaunching as a self-paced workshop. Isn't this the perfect time for you to capture your dream and make it happen?
Tags: freebie, journaling labels, Journaling spots, journaling tags, printable