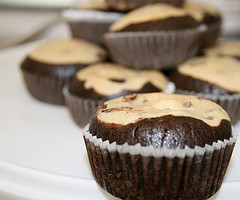 I have no idea how I was able to contain myself until now, but I've made it somehow and now I can finally tell: I have joined Shimelle Laine's Design Team.
I will be doing both digital and hybrid projects, using Shimelle Digitals kits
.
I love Shimelle. I have been a loyal follower ever since I took my first workshop with her: "Home Sweet Home" which was so awesome it almost immediately followed by another one: "My Freedom".
I am thrilled to work with Shimelle's fabulous kits alongside the extremely talented Baker's Dozen, my teammates:
This is my first layout for Shimelle Digitals: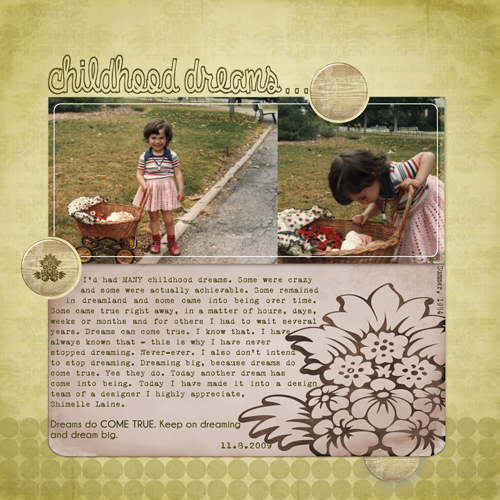 In this layout I used only the Long and Winding Road Kit
and Free Long and Winding Road Add On. Fonts: Clementine Script, VT Portable Remington and Berlin Sans FB; all available at Dafont.com.
Take a look at my teammates layouts (click on the links above) to see how they came up with 12 completely different and totally amazing layouts, all using the same kit!
I guess the possibilities are truly endless…
Keep your eyes open, I will be posting tutorials for some great hybrid projects using Shimelle Digitals kits
.
Check out the new "Make Your Own Planner" workshop and you may solve this year's holiday gift shopping problem. An affordable workshop that keeps on giving…