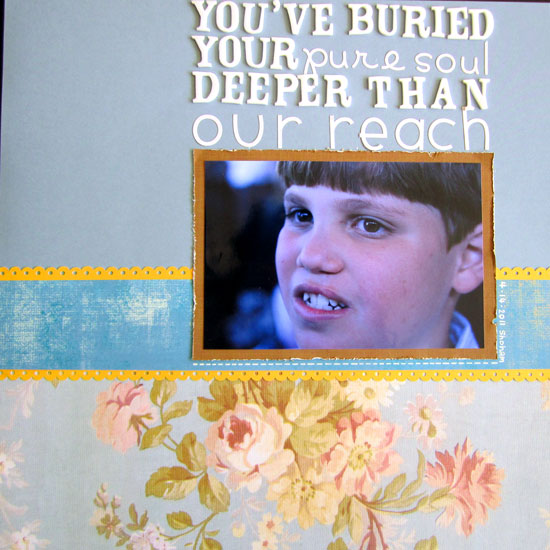 If there is one thing I want more than anything in the world is to be able to see into this little guy's soul.
His soul is so pure and pristine that I'm sure that a mere glimpse will make me a better person.
Sadly, my nephew has buried his soul so deep than no one can reach it anymore.
If he's happy, then we are all happy. Affected by his broad and bright smile.
But if he's sad – there is no way we can make him feel better, until he finds the way himself.
Products Used
I apologize that most of the products are unavailable [I'm trying to dig deep into my stash], but any mix of letter stickers would work, as well as using different fonts if you are recreating this layout digitally.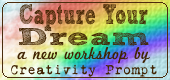 Check out Creativity Prompt's self paced workshop: "Capture Your Dream". In this workshop you will capture, follow and make your dream come true as well as document your journey in a fabulous mixed media mini album.
Tags: creativity prompt, layout, scrapbook, scrapbook layout, scrapbooking