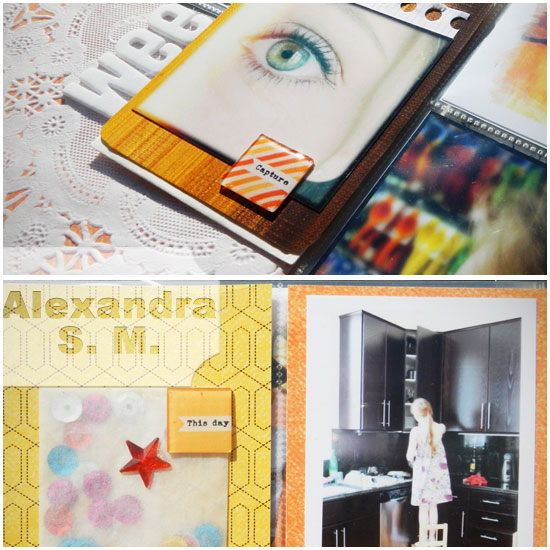 [Click on the images for the full blog post]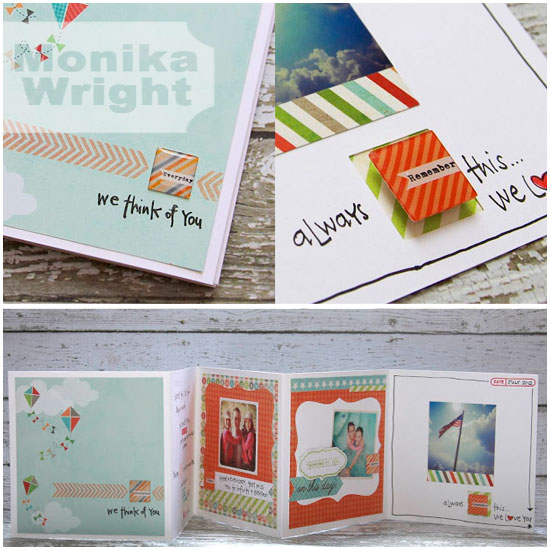 [Click on the images for the full blog post]
I believe that any extra word is redundant.
In the hands of true artists, my Journaling Mates truly shine.
Alexandra, of Art Scrap and More made a striking Project Life spread, using my stickers and a few of my 'It's a Date' printables. The color scheme along with her GORGEOUS photos [and her beautiful little girl in the picture] cannot create a better backdrop for my epoxy stickers. Don't you think?
Monika, of I Love It All, the queen of beautiful and heartfelt mini books, made a gorgeous mini book for her son. The combination of great design and her big and warm heart creates perfect keepsakes. I love how she added dimension to the stickers and created a whole new look with foam dots.
Make sure you visit these talented ladies' blogs – you are sure to get quite a few servings of eye candy…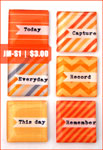 Spice up your everyday memories with handmade epoxy stickers.
Just $3.00 per package.
6 stickers in each package.
Each sticker measures approximately ¾â€ by ¾â€.