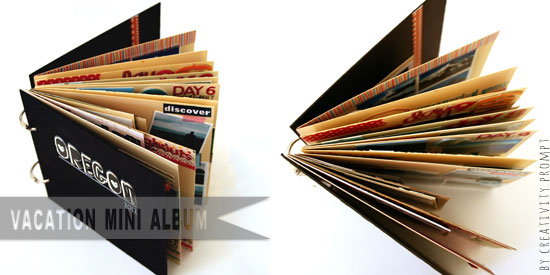 My Oregon mini album is finally done.
That means that I decided that it's good enough for me.
This decision must come at some point, otherwise nothing will ever get done.
I went for a very simple set-up – just plain 6″ by 6″ cardstock pages and chipboard cover with some pages that are smaller, to accent a place or a memory or a certain day.
If you like it –
The Pages…
Prepare for a long, photo heavy, journey 🙂
I hope your scroll-finger won't hurt too much…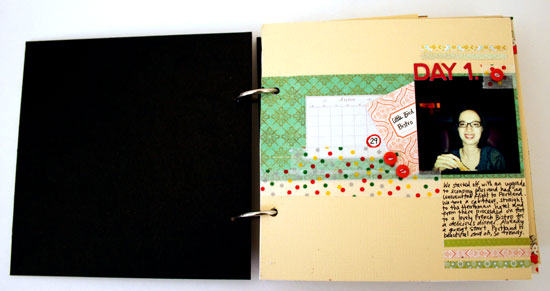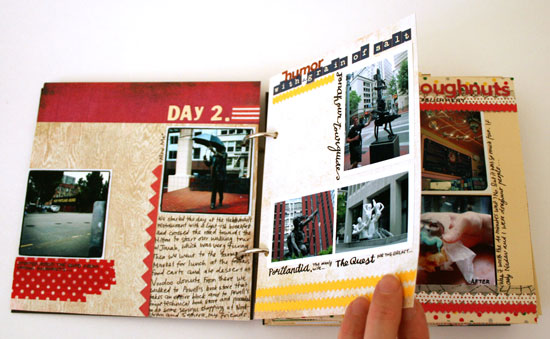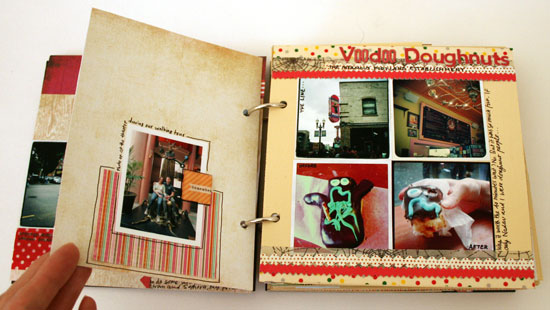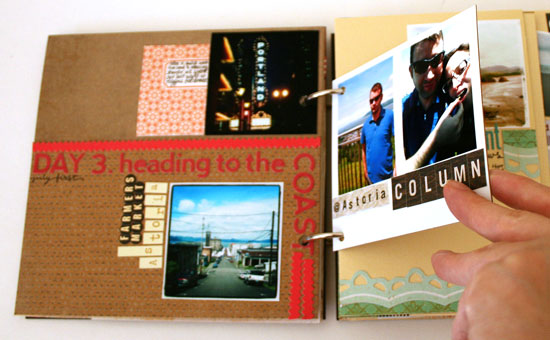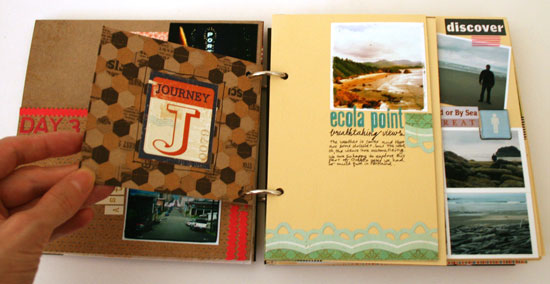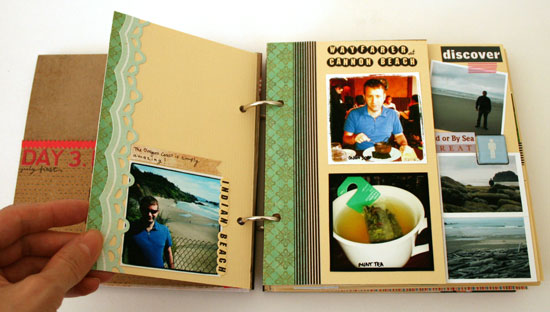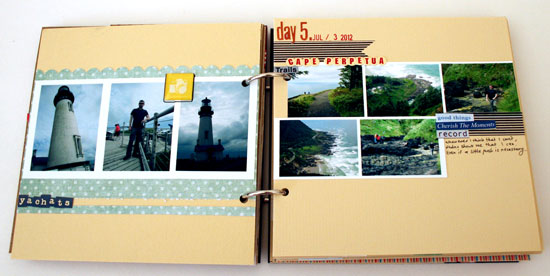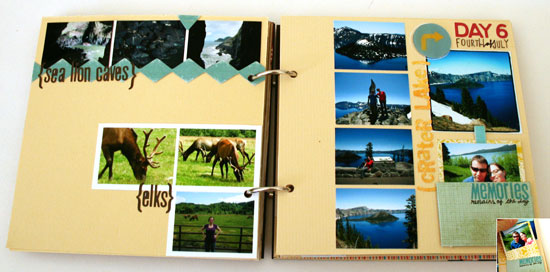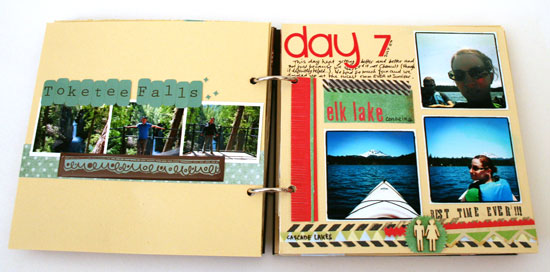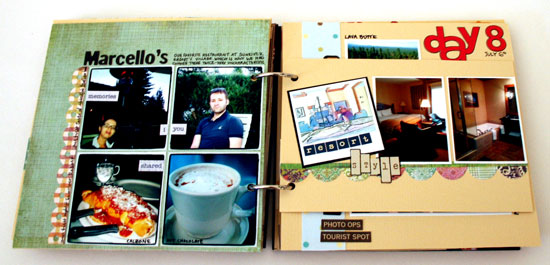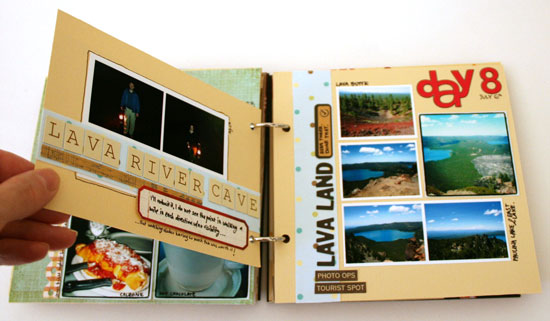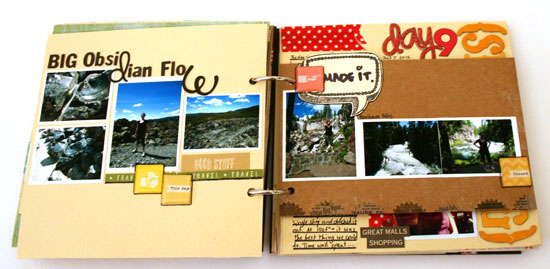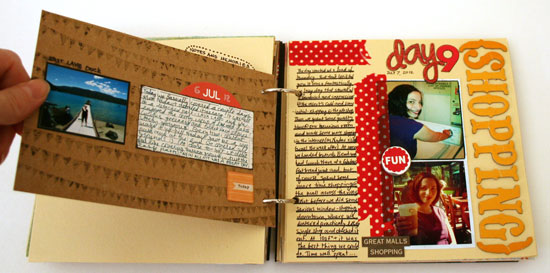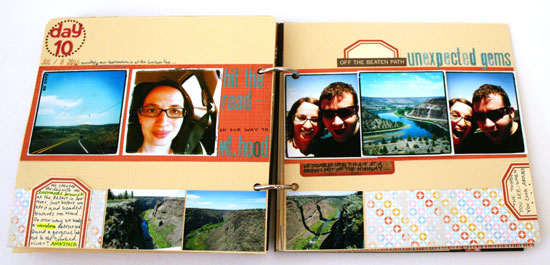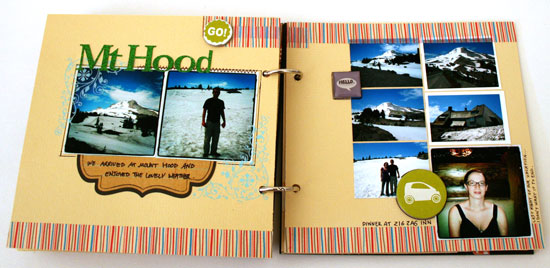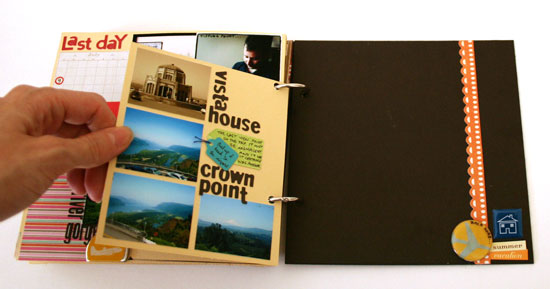 Supply
I simply raided my stash. I used a ton of letter stickers, word stickers border stickers and mini paper pads.
Unfortunately, not all of them are available for purchase. Some are REALLY old.
I love combining new and old products.
I also used quite a few of my Journaling Mates and my printables.
Here are some of the products I used that are still available (click on the image to be directed to the online store):