Sometimes I just feel like creating with no reason or rhyme. No specific order. No specific theme. Just putting memories onto pretty paper.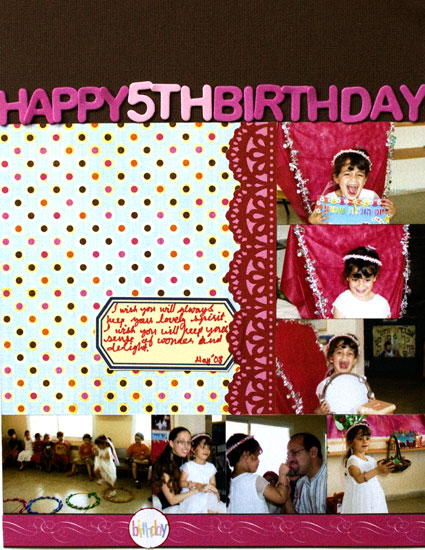 Supply
Cardstock: American Crafts "Earth Tones"
Patterned Paper: Sassafras "Sunshine Lollipop" wee bundle.
Letter Stickers: generic from the 1 Dollar bin at Target.
Journaling tag: Creativity Prompt. (free)
Decorative tape: Anna Griffin Border Stickers [I used the Valentine collection]
Sticker: KI Memories.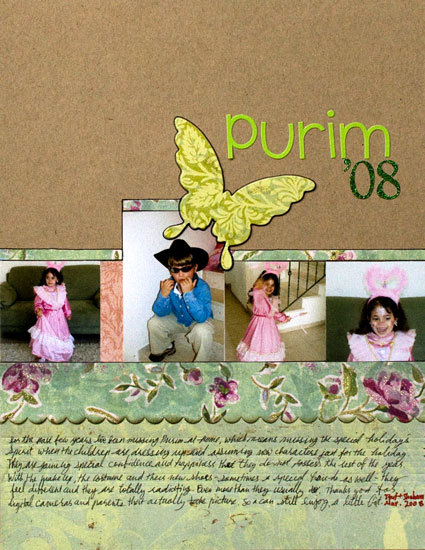 Supply
Share
Have you been scrapbooking lately? Please leave a comment and share your thoughts and experiences.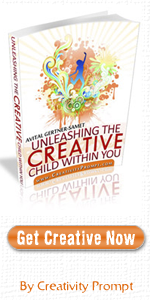 Tags: family, layout, scrapbook layout, scrapbooking