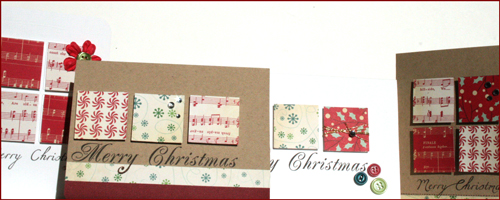 Yesterday I posted a video tutorial and a free template on making super quick handmade cards for Christmas.
A reader has reminded me that some people may want to make handmade cards for other holidays, or for non-religious holidays, which is so true. I celebrate Hanukkah, for instance. Though I do send Christmas cards for my close Christian friends.
So I decided to make 2 more templates – one for Hanukkah and one for general holidays greetings for all of you to enjoy:
Enjoy!
I'd love to see the cards you've created, so please share.
Check out the new "Make Your Own Planner" workshop and you may solve this year's holiday gift shopping problem. An affordable workshop that keeps on giving…
Tags: creativity prompt, freebie, holiday cards, holidays, hybrid, printable, template