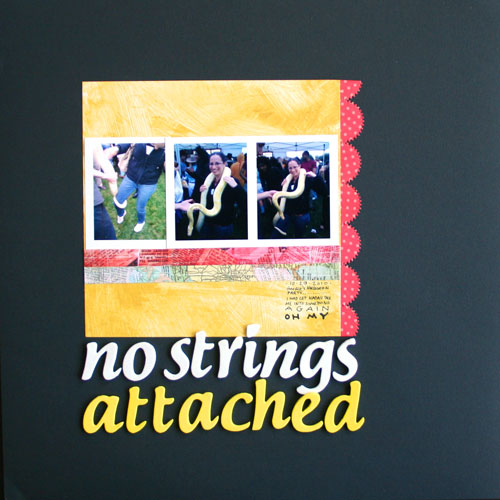 If the photos look familiar, you are right.
I have already made a
digital version of the same photos and same memory
about a year ago.
This time I wanted to make a "paper" version of it and use some of my new paper pads.
The look and feel is so different and I like it.
I like to look at a memory from different angles.
The first time, I was still excited by the experience.
The memory fresh in my mind.
Now, I can look at it in retrospective.
Look at the big picture.
My heart isn't beating faster anymore when I look at it.
But it still makes me grin.
Supply used
Have you ever scrapped the same photos and same memories more than once, from different perspectives? Please share!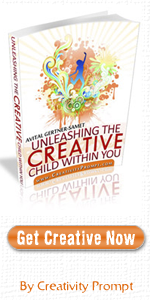 Back when we were kids creativity came naturally to us. Everything was possible and our prolific imagination was the only limit we knew.
Through the years we have grown apart from our inner creative child and along with that – have lost our pristine and utter joy of creation.
In this e-book I will pave your way back to your inner creative child, brick by brick.
"Unleashing The Creative Child Within You" will explain why you became distant from your core creativity and will reveal the secret to getting it back.
With exercises designed specifically to help you find the inner child within you, regain its confidence and unleash it – you are bound to get your mojo back faster than you think.
Your inner creative child wants to come out and play, so click here to get "Unleashing The Creative Child Within You" now.
Tags: creativity prompt, layout, scrapbook, scrapbook layout, scrapbooking