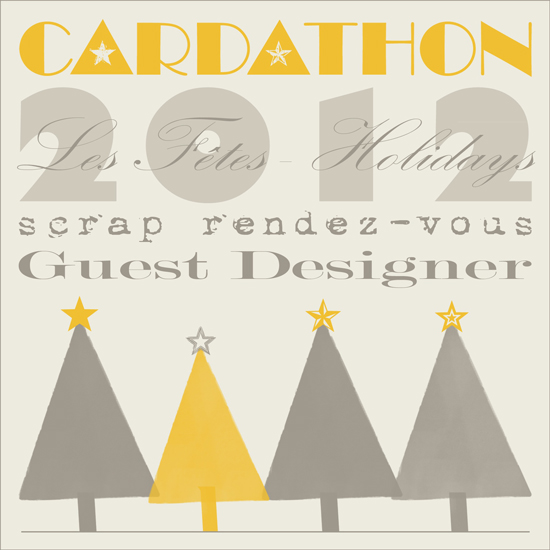 I am just stopping by to say hello and tell you that I am a guest designer for Scrap Rendez-Vous's Holiday 2012 Cardathon. Here's a sneak peek of my card: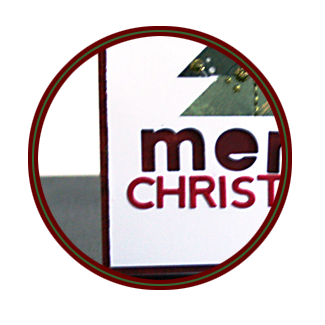 I encourage you to check it out, there's a sketch included too!
Also browse through all the beautiful cards and sketches from the rest of the guest designers.
While you're there, I highly recommend to stay tuned and either subscribe or bookmark this eye-candy heavy blog 🙂
See you soon!