Today my dear husband is celebrating his birthday.
So here comes the proverbial question – what do you get for someone who has everything?
[Mainly because he always wants so little]
The answer is obvious – get him something handmade.
My husband always loves the mini albums and cards that I make for him [or so he pretends…]
This time I decided to make a hybrid – a card which is also a mini album.
It starts with a simple greeting on the cover and it goes on and on and on and on…
It's basically a very long greeting, illustrated by photos, paper and embellishments.
There is a bonus here… 99.9% of the mini album is from ONE PAPER KIT by Simple Stories.
Plus, I only used about a third of it…
It comes ready with cute stickers, word stickers, letter stickers, border stickers as well as already designed 4″ by 6″ and 3″ by 4″ double sided pages (and other sizes as well). It also contains some 4″ by 6″ transparencies that I used as well (and still have more leftover for other projects).
So all I had to do is come up with the greeting… and the photos and add a few more letter stickers here and there from my stash. I also added a few old Maya Road chipboard arrows. But really – it's mostly made out of this one paper kit.
Take a look, see for yourselves =>
…and if you like it – please
The Pages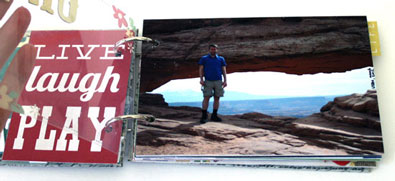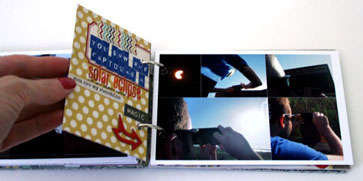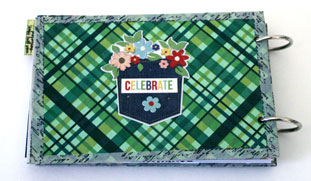 Supply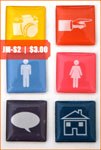 Bring life to your projects with handmade epoxy stickers.
Just $3.00 per package.
6 stickers in each package.
Each sticker measures approximately ¾â€ by ¾â€.